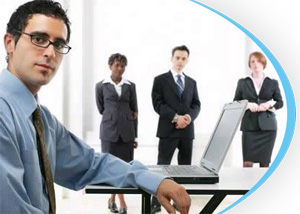 Nucleus is a pharmaceutical company established in the year 2008 with a group of technocrats having vast experience in the pharmaceutical industry.

The promoters of Nucleus have been associated with the pharmaceutical industry for the last 10 years. Having its headquarters in Ahmedabad, Gujarat, India, Nucleus is a rapidly upcoming pharmaceutical formulation manufacturing, marketing & export company.

Manufacturing and marketing of quality pharmaceutical formulations, affordable to the global masses having international quality is the motto of Nucleus.

Nucleus has set the aggressive expansion plan to reach the every corner of the Globe to serve the human being with qualitative and affordable medicines. The company had been launched in so many states in India with highly motivated, aggressive marketing team.

Thus, Nucleus is able to rapidly capitalize on opportunities to advance our business by increasing support for successful Molecules, forging partnerships with key customers & Distributors, entering into co-promotion and licensing agreements for potential biologigal markets, and investing in new products to add value to our core product offerings.